About us
"The violinist's workshop of the always smiling Pavel Skaza, who has no shortage of nice words, is a true little museum of string making. Many violins of different colors and sizes are displayed along the walls, some with artistically carved snails. There is always a cello and viola somewhere. You see violins in the making and ones brought in to be repaired by the careless. To date, Skaza has never received an instrument so destroyed that he could not revive it. But with his masterpieces, many can live their dreams." Source: Delo – link
The violin played an important role in my life when I got a job at the Music School in Slov. Horses. In collaboration with a violin professor and later with a master, already a renowned violin maker, I set about making a violin myself. My first mentor was Mr. Vladimir Proskurnjak from Varaždin. I made my first two violins under his tutelage.
Handmade manufacture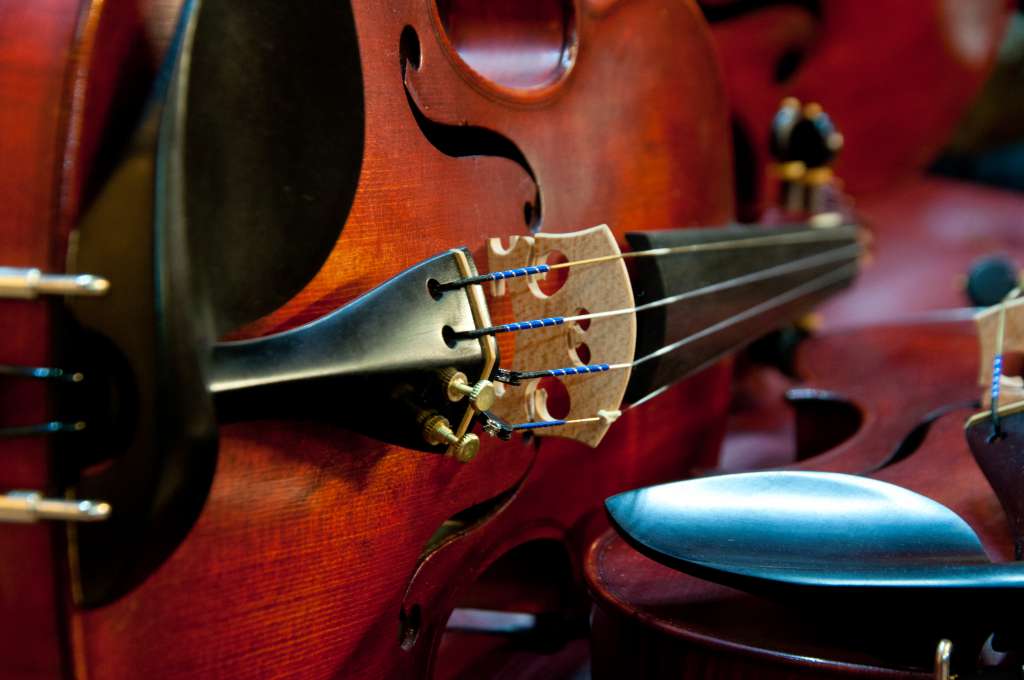 Violins coming out of my hands are made on the models of famous Italian masters such as Guarneri, Stradivari, Testore…
Violins coming out of my hands are entirely hand-made, including lacquering and polishing to a high gloss. In doing so I use only natural and environmentally friendly materials (glues, lacquer, etc.).
---
Workshop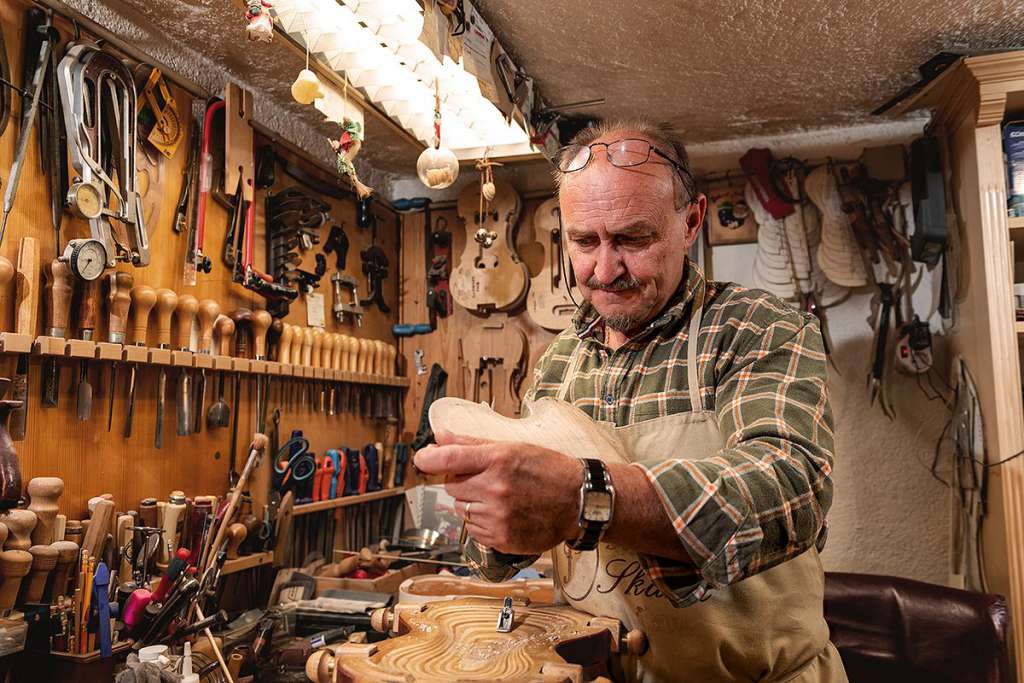 Not far from the village Vitanje you will notice a yellow house, where you will find the fiddle studio, the workshop and me.
Upon entering the fiddle studio you will be greeted by pleasant classical music from an old record player.  
---
Repairs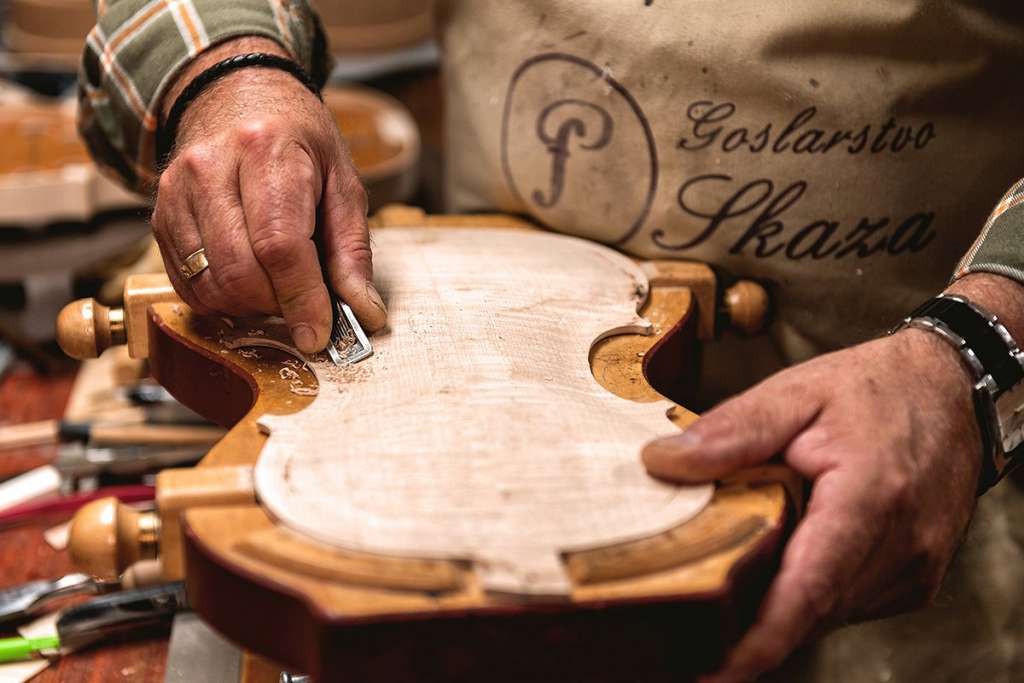 In my fiddle workshop I do all the renovations and repairs on all string instruments. I exchange fingerboards, replace and construct of violin bridges, screws, glue sound holes, ribs and neck, retouch and polish lacquer, replace billets (rib), rehair bows, and do other maintenance work on string instruments and instrument optimization (maximum setting).
---